Colombian Jeans: The Best Way to Look and Feel Your Best
•
Posted on June 20 2023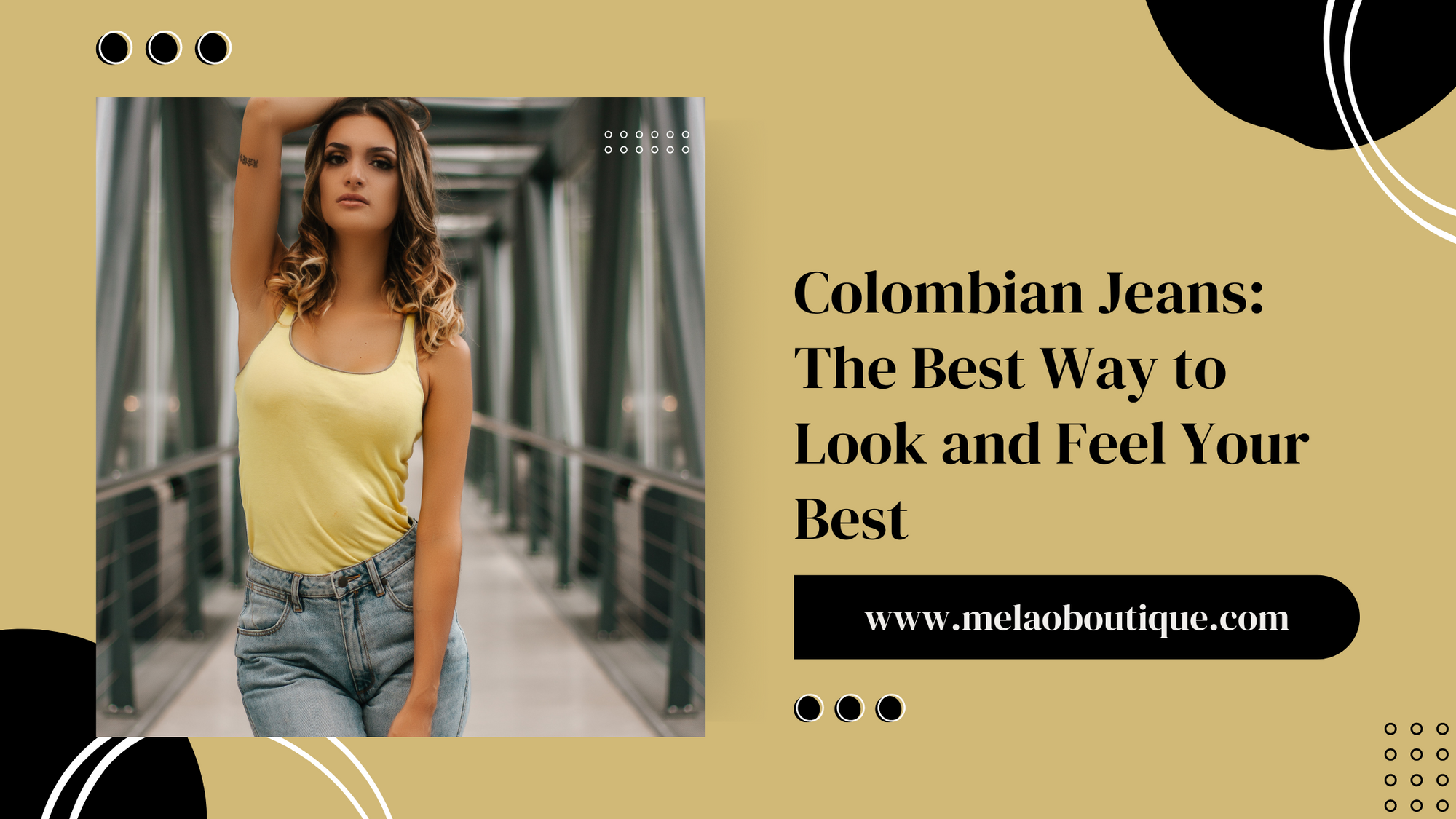 Colombian jeans, renowned for their superior quality, comfort, and stylish fit, are the ideal choice for anyone seeking to look and feel their best. Crafted from durable, soft denim, these jeans flatter all body types, particularly curvy figures.
Key Benefits of Colombian Jeans:
High-quality, soft, and durable denim.
Flattering fit for all body types, with a special emphasis on curvy figures.
Wide range of styles and colors.
Affordable pricing.
Choosing the Right Colombian Jeans:
Body Type: Choose a fit that complements your figure. Stretch jeans are ideal for curvy figures, while straight or slim fits suit straight figures.
Rise: Select the right waistband height. High-rise for long torsos, mid-rise or low-rise for short torsos.
Color: Darker colors slim the figure, while lighter colors suit warm skin tones.
Style: From distressed to colored, choose a style that matches your personal taste and occasion.
Experiment with different styles and brands to find your perfect pair of Colombian jeans. With these tips, you're on your way to finding jeans that make you feel your best.